will love your fur baby like it was ours.
dog boarding | dog sitting | dog walks | daycare | drop-in visits | cat sitting | cat visits
Matt and I recently lost my 17 year old maltipoo pom and we are not ready to get another fur baby but we love and light up being around dogs and cats.
saying goodbye to our fur baby was one of the hardest things ever and knowing how they truly become a part of you is what drives how we care for your fur baby.
we are experienced with senior dogs who requires medication or a little extra attention but we also love some energetic puppy love. we will follow your instructions really well and will even discourage bad behaviour through patience, consistency and positive reinforcement.
we both have very flexible schedules and will work together to ensure your fur baby is well looked after.
vancouver | richmond
we will both travel outside our area if it works for our schedules.
MATT
counsellor in training
lives in vancouver, bc
condo in olympic village
few steps away from the seawall and a dog park
will cuddle and squish your kitty all day long if your fur baby is up for it
JUSTINE
outdoor enthusiast
lives in richmond, bc
townhome with large unfenced field
few steps away from the railway greenway
will take your dog for long walks, hiking, running if your dog is up for it
we will both take an unreasonable amount of photos and videos of your fur baby and will send it to you during and after.
we do complimentary meet & greets to make sure we are a good fit.
first time clients receive $20 off
our happy clients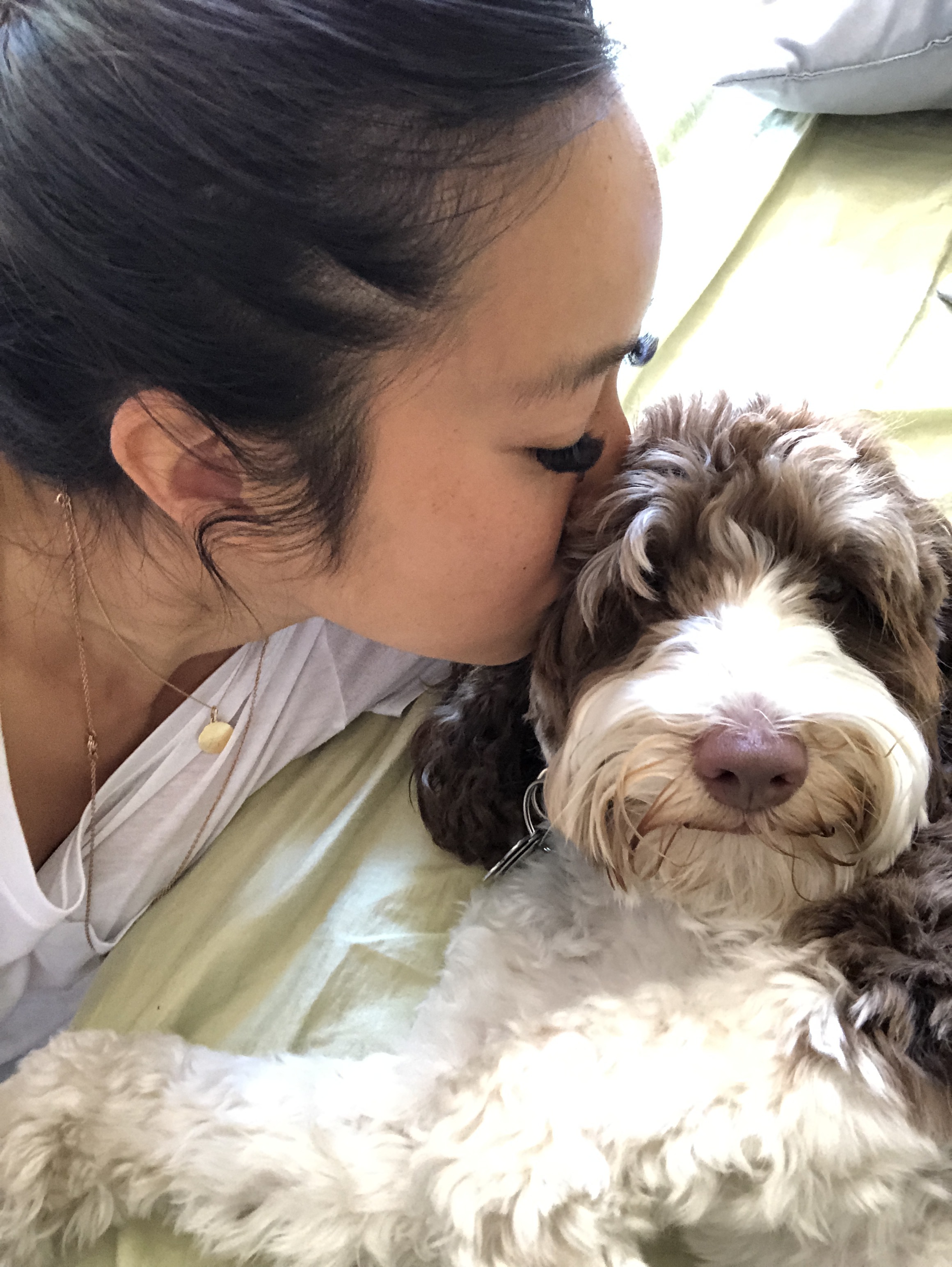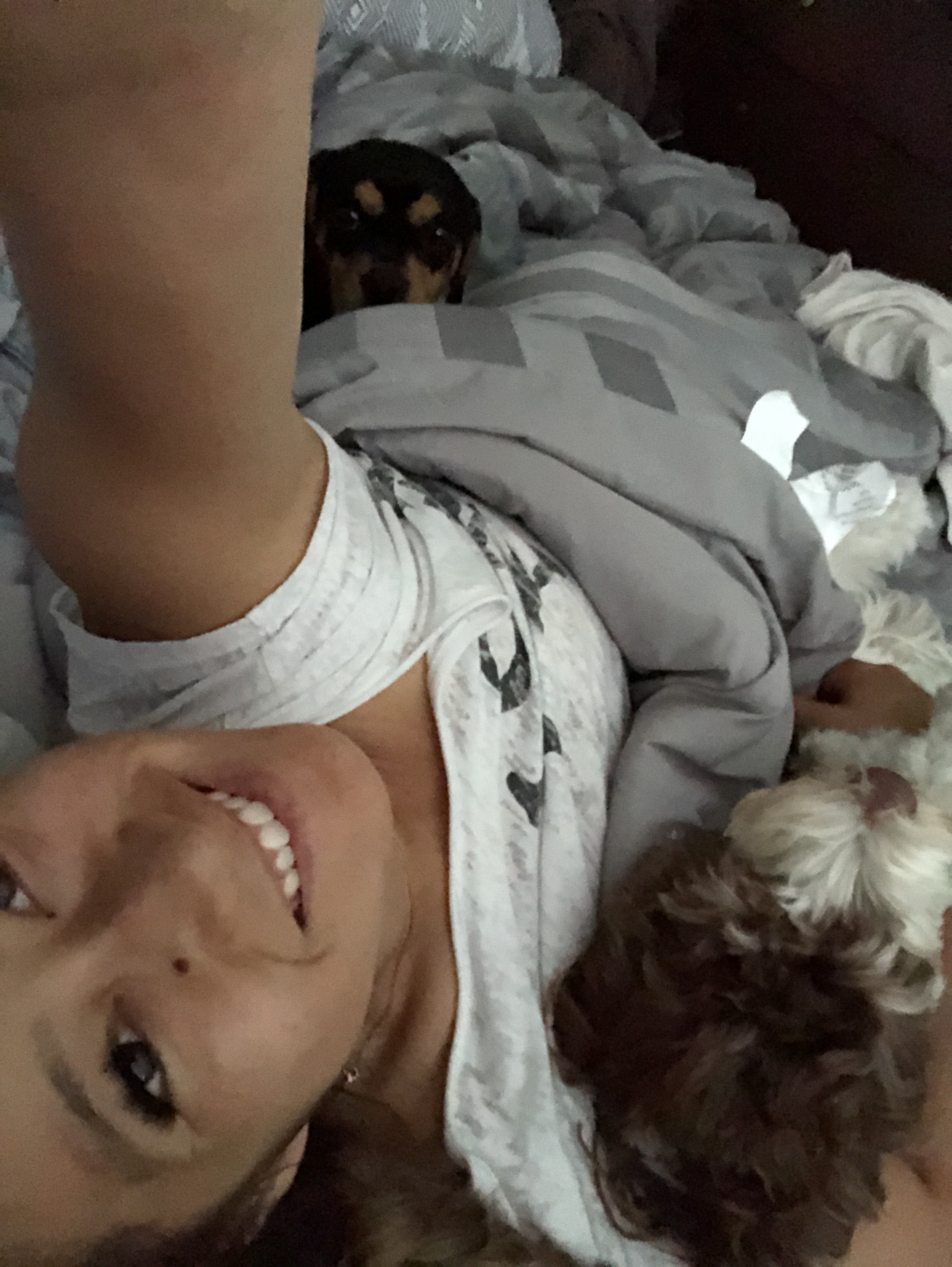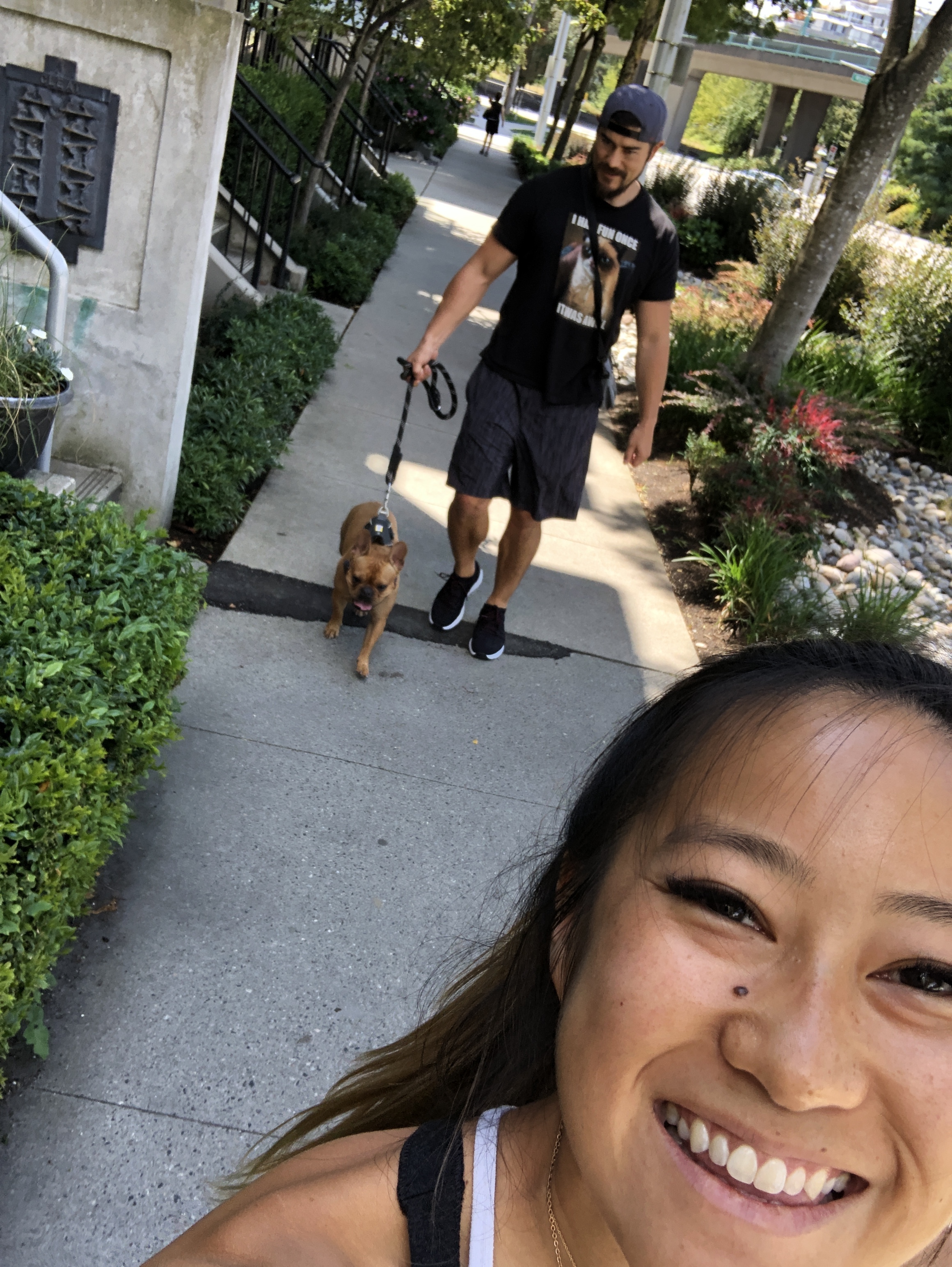 don't see something on the list? connect with us, we might just be able to do it.
Your best life is waiting.
we can't, won't and claim to be the best and the experts in everything but our guarantee to you is that we will connect you with the best or expert if needed.